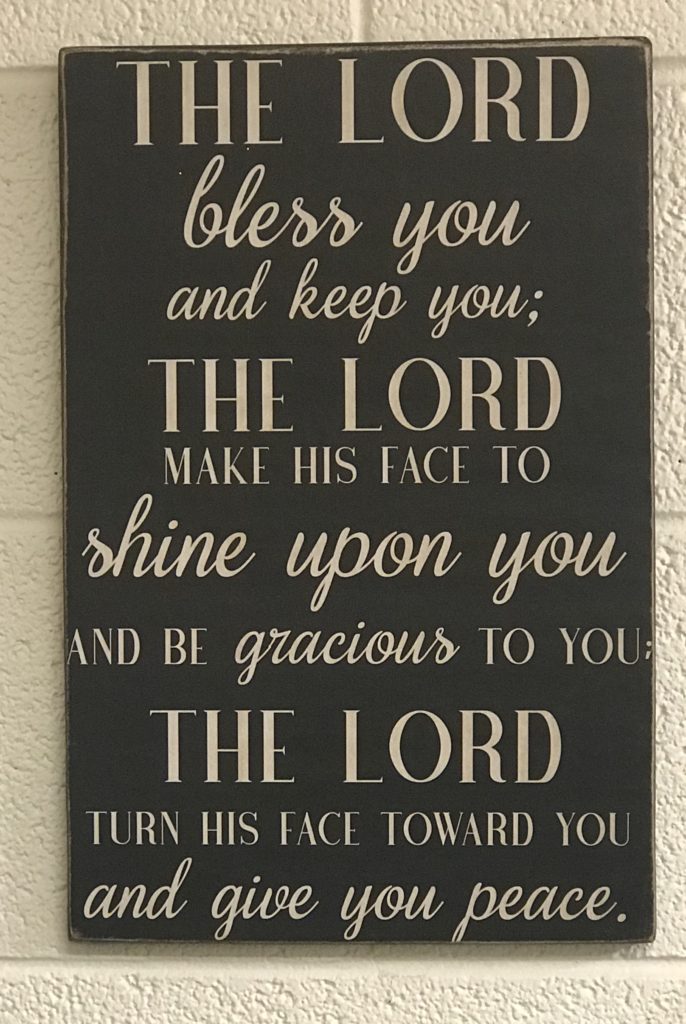 Jesus answered him, "It is written, 'Worship the Lord your God, and serve only him.'" Luke 4:8
God had something special in mind when He created us, a unique relationship based on love and caring. Everything we see, everything we have, and everything we are comes as a gift from Him, and without Him we are nothing.
Why then are we so afraid to connect with God? We become absorbed in ourselves, our busy lives and the things we desire – forgetting that nothing we make or do is ours, it's all God's. When we are in a right relationship with Him, we can share that joy with others, showing them what being part of God's family means to each of us and to the world.
Heavenly Father, thank You for the blessings of creation, the way that we were made to play a special part in Your kingdom. Help us to recognize Your call on our lives, and bless us to serve You and our brothers and sisters in love.